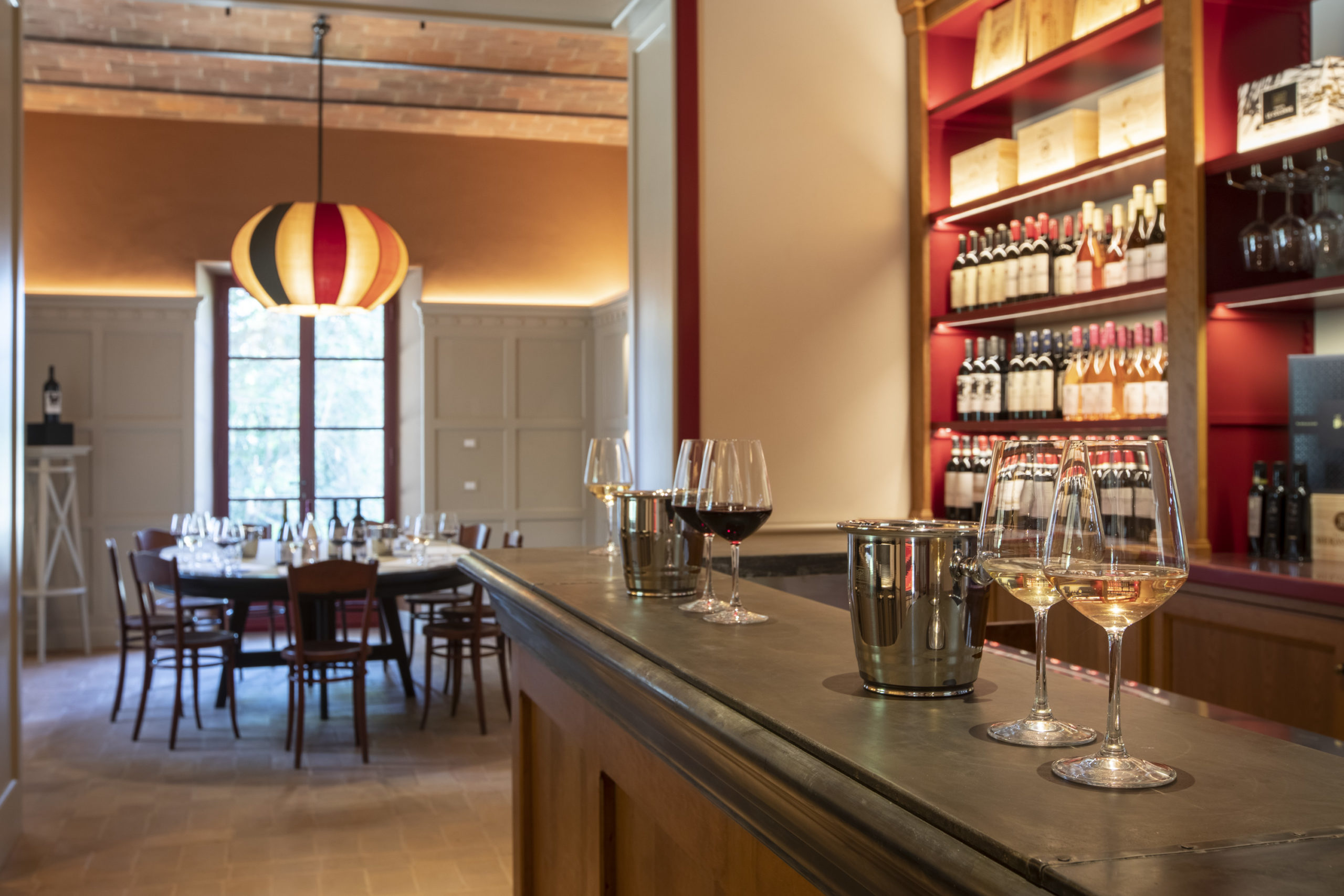 Bolgheri Wine Tours
Tenuta le Colonne – Wine Tasting
Price p.p.20

€

Pax.8
Duration1

h.
Book nowTours
DESCRIPTION OF THE ACTIVITY 
If you want to taste the uniqueness of Bolgheri in a glass, do not miss the opportunity to book the Tenuta Le Colonne Wine Tasting at our winery. You will take part in a wine tasting in Bolgheri in a cozy space, that will immerse you in a 360 degrees experience, surrounded by the landscapes and scents of Tuscan nature.
Our sommelier will explain to you the characteristics of the territory and in particular, you will be introduced to the types of soil, where our vineyards grow in harmony with the surrounding nature in order to give life to prestigious wines.
Bolgheri is a wine land with so many souls: international grapes found in this corner of Tuscany the ideal environment to grow and express their characteristics. Wines of Tenuta Le Colonne are the result of soils, sea influence, and care.
Information
Technical tasting at the wineshop of 3 Tenuta Le Colonne wines
Reservation required at least 24 hours before the activity.
Parking by the wine shop
Children and teenagers free up to 18 years old
Disabled access
This activity is available in English and Italian
Pets allowed
Cancellation policy: Cancellation policy: refunds are not given except in special cases; instead, a voucher will be issued that can be used within one year
TENUTA LE COLONNE
Via Vecchia Aurelia 418, Donoratico (LI)
Tel:+39 0565 775246
Email: [email protected]
Other Bolgheri Wine Tours
Wine tours in other Tuscany territories